Your eligibility for government funded home care packages
Older people that need help to stay in their home, and younger people with disabilities, dementia or special needs are eligible for home care packages.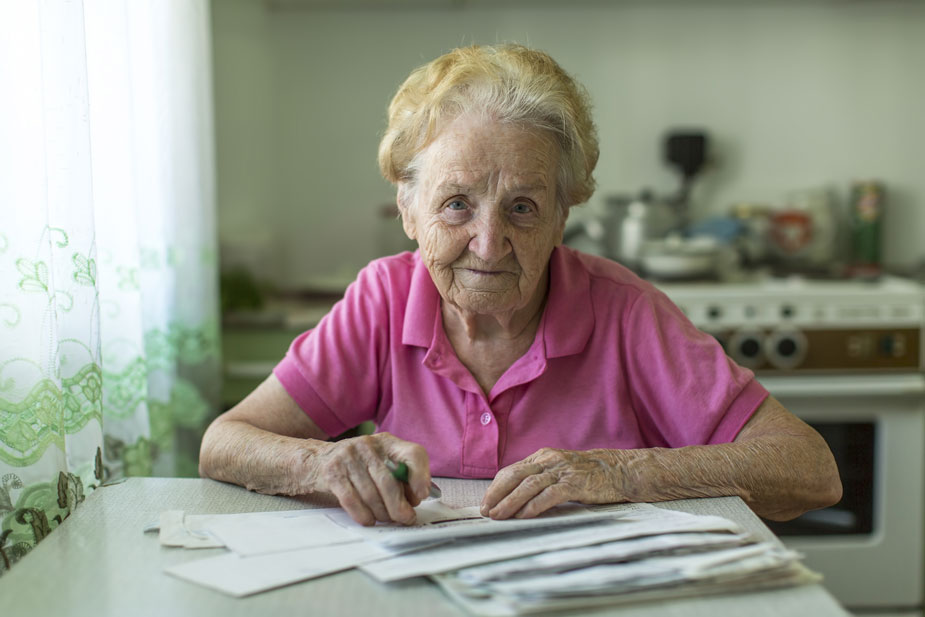 When you are assessed for a home care package by the Government, the Aged Care Assessment Team will decide which package level best meets your care needs and choose one for you. There are four levels with an increasing level of subsidies based on increased needs:
Level 1 - basic care needs
Level 2 - low-level care needs
Level 3 - intermediate care needs
Level 4 - high-level care needs.
As your provider, we receive the funds for your package and are directed by you as to how to spend these on the services that you want.
There may be a waiting period from when you are approved for a home care package and when you are assigned one. If you feel that you need some services right away, then we can look at how else we can get you started with some help around your home to ensure you can manage while you wait.
If you are not eligible for a home care package, we can also look at setting up private services for you or see if there are any other programs available that could assist to meet your needs at home.  
To have your eligibility determined, you will need to arrange an assessment from the Government's Age Care Assessment Team that can be arranged by calling My Aged Care on 1800 200 422.
We can help you with your research as you try to find the best program, provider or pathway to suit your needs.