Our story
A word from Kristi Holloway, Executive Manager of Clarence Estate.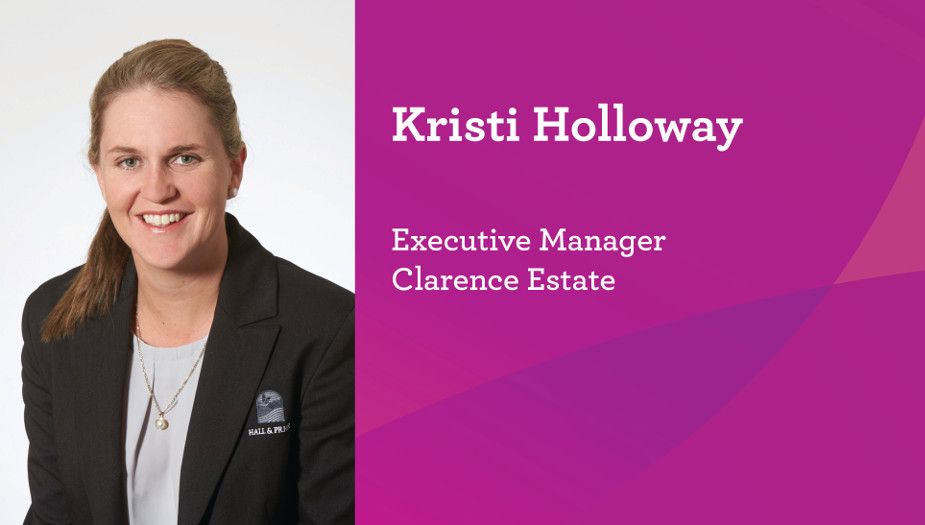 Clarence Estate was opened in 2002 as Albany's first and only premium residential care home. I personally have a long association with the home from nursing on the floor through to now being the Executive Manager. I am proud of everything we do each day to make life special for the people we care for and their loved ones.

When we then developed our home care service we ensured that we carried over these founding principles of exceptional customer service and best practice care alongside our established reputation for clinical expertise.

Through Clarence Estate, first-class care in your home or ours was made possible in the Great Southern region.
First and foremost, we are part of the Albany community in which we live and work. We do our best to ensure that we are providing the services that our community wants, because that includes us and our loved ones too. It matters to us that our clients feel part of what it is that makes living in the Great Southern region so special.
We spend a lot of time developing programs that give people the opportunity to take part in local activities, special events and excursions that assist them to find people like them that enjoy the things that they like to do. We are proud of the difference that we make in people's lives.

We also care greatly about our staff and offer them the best opportunities for education, training, development, and career progression we can. For those people who want a career in aged care, Clarence Estate is the place they can trust to be recognised and rewarded as emerging leaders.
Today the home care business at Clarence Estate is bigger than ever before. We have grown from offering only two levels of home care packages in Albany, to now holding all four and also offer nursing services for veterans in our community nursing program and have established service programs in Albany, Denmark and the Great Southern.
We are recognised as the best in the region for our nursing services, and we offer services to smaller home care providers that are unable to attract and retain the experienced workforce that we can.
Unlike other aged care providers in the region we are locally run and operated across all our programs. Choosing us for care means that you are in the hands that know you best, and that we will be committed to assisting you across any service that you want.
We have a flexible approach to aged care, and if your goal is to remain in your own home we can support this - even if that means coming into residential care until you are well enough to return to your home with increased support in place to ensure you can manage safely.
We could not be prouder of the service that we offer, and the people that we support to live independently in their own homes every day.
Find out for yourself what it means to be part of the Clarence Estate family, in your own home or ours.
Kristi Holloway
Executive Manager