Social support
Excursions, outings and transport are all important ways that you can continue to get out and be involved in your local community through social support.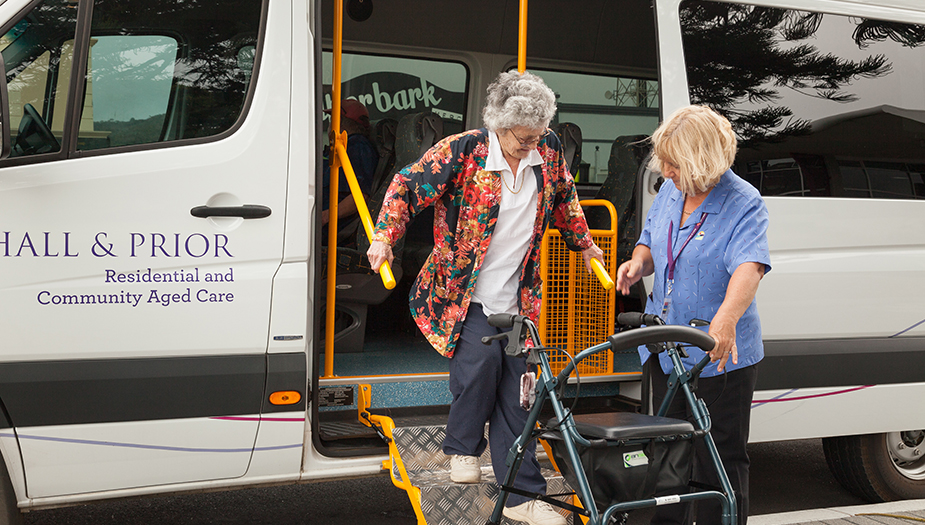 Connecting with local community groups and centres:
Going to bowls each week
Attending a sewing group
Arranging an outing to attend your book club
Taking a long drive out to see local sights
Group outings and entertainment with other clients
Grocery shopping
Getting to and from a medical appointment
Driving you to a family wedding or function
Playing cards in your home for a couple of hours each week.
Have a look at our events and activities page for ideas of things you might like to do with us.
We can get you involved in experiences outside your home by taking you out for a few hours each week. You can use this time to do routine errands, meet new people, or just to do something fun. You could choose to stop somewhere nice for coffee, watch a movie you have been wanting to see, do your shopping, go for a long drive, or even join in on a social outing with other friends.

For these types of excursions and outings, you can expect to know the time that you are being collected. We will take you out on the planed activity, but can alter the plan if you prefer to do something different on the day.

Your carer will be cleanly presented, friendly, and flexible.
Arranging social support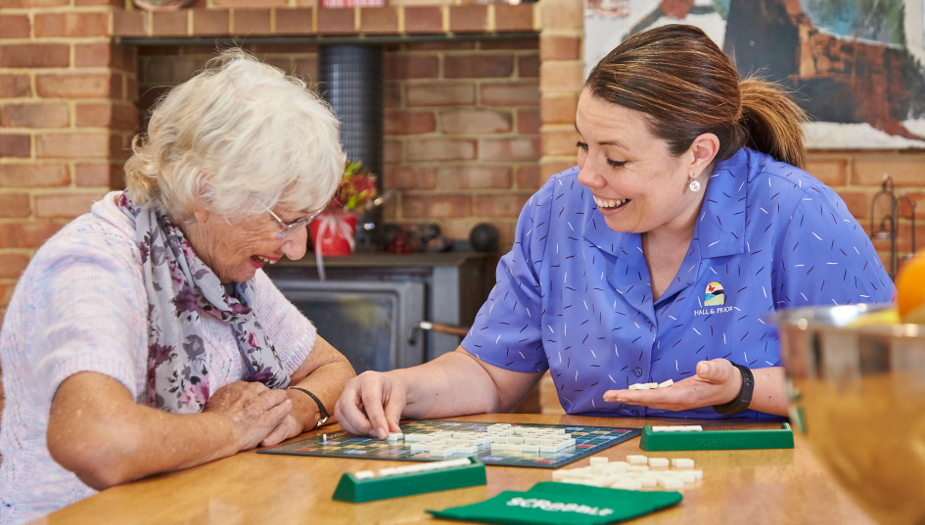 Private clients
You can arrange social support from us at any time as a service that you purchase privately. We can arrange this as an ongoing, structured program you would like us to plan for you or as a one-off service.

You do not need to commit to a contract or a minimum number of visits, and can adjust your services whenever you wish.

You can discuss your options with us at any time.
Home care package clients
If you have a home care package, you are able to get social support from us at anytime using the funds available from your package. If you are an existing client of ours we can arrange this through your current support plan.

If your package is managed by yourself or by another provider, then you can contact us to arrange social support for you and we will invoice monthly.
Other providers
We can broker our social support services to clients of other providers in a coordinated and seamless way and invoice monthly. We are compliant with all regulatory requirements and can do this as a service agreement or on a client-by-client basis.