Events and activities
Events and activities
From afternoon teas, bus trips, and annual events we hold learn about our upcoming activities and events you might be interested in joining.
Here we put some information about upcoming activities and events you might be interested in joining.
Afternoon teas at Clarence Estate

We offer a weekly afternoon at Clarence Estate to our home care clients on Tuesdays. We can come and pick you up and bring you along to an afternoon for fun, activities, and friendship with other people just like you.
Bus tours and group outings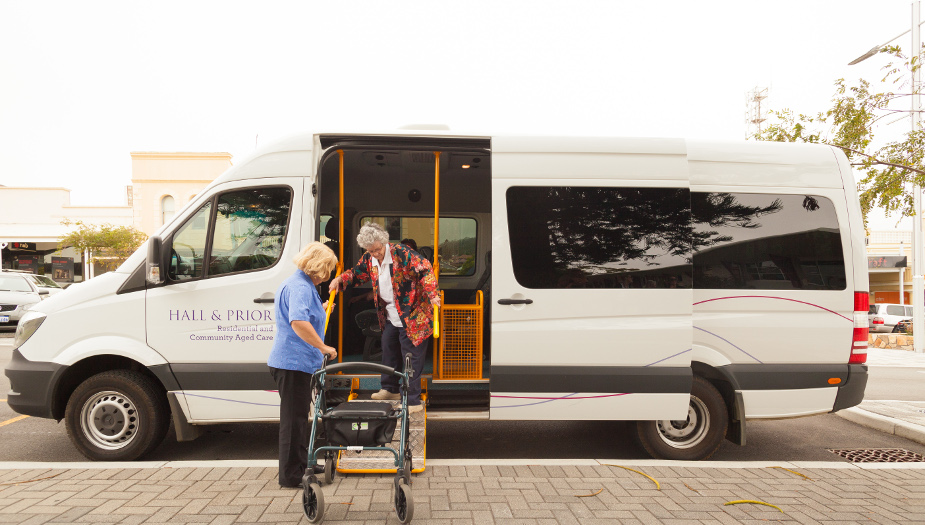 Each month we organise a range of bus tours and group outings that our home care clients can choose to join. We enjoy having day trips in and around the Albany area and will let you know if you would like to come along too.
Anzac Day Service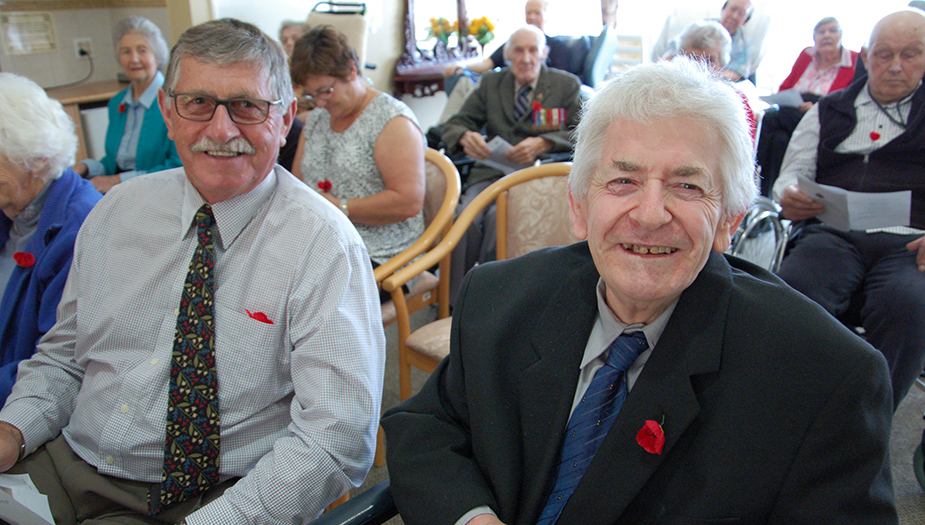 We have a proud tradition of honouring Anzac Day at Clarence Estate, and each year our service is attending by our residents, clients, families, friends and local community members.
It is a privilege that we care for so many former servicemen, women and their families and each year we pay our respects.
Christmas Carols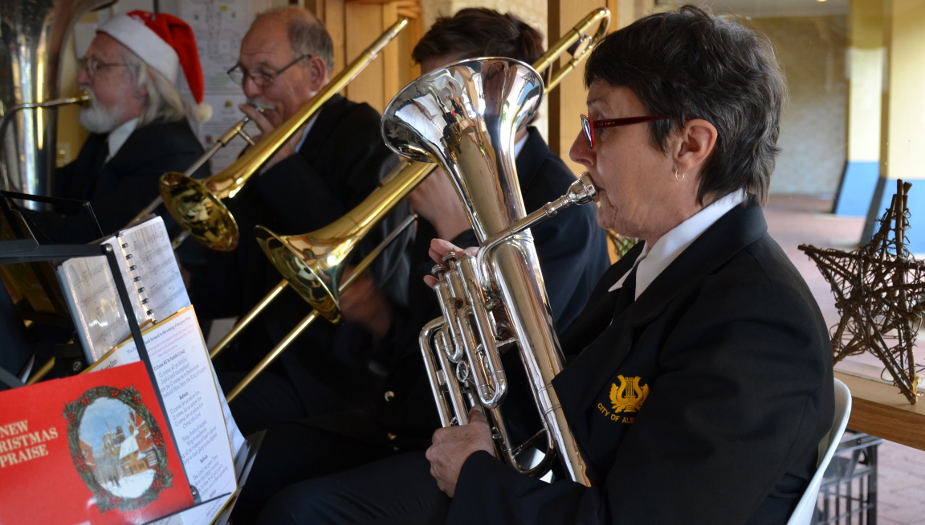 A celebrated event we hold each year is our Christmas Carols, and this is an annual tradition that the community looks forward to each year. Come along and sing all your favourite carols, and rejoice in the spirit of the festive season at Clarence Estate.

Use the form below to tell us how we can assist you.