04 July 2016
Staying strong on your feet as you age
Did you know that one in four people over the age of 60 have a fall each year? And that figure increases to one in three people over the age of 65?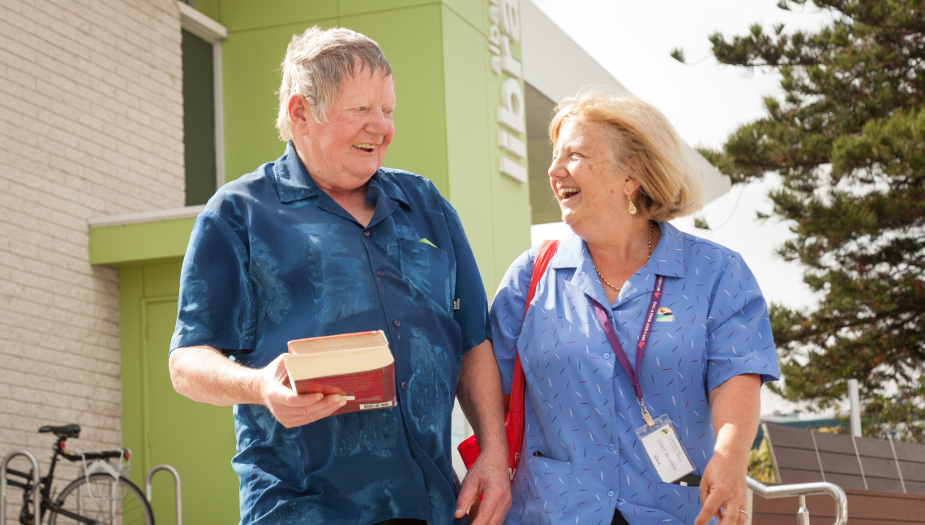 According to Stay On Your Feet WA®, falls are not a normal part of getting older, and many actions can be taken to prevent them.
The three key ways to prevent slips, trips and falls are:
Move your body
Improve your health
Remove hazards
Move your body
Working on your ability to balance is a crucial way to avoid having a fall. Activities like lawn bowls, tai chi and simple movements like standing safely on one leg or stepping over objects.
Strengthening your legs is another way to help keep your balance. There are a range of activities that you can do in the comfort of your own home, like standing up from your chair without using your hands. Your GP or our allied health time can help devise an exercise plan for you to suit your needs.
Improve your health
Checking any medications you take, or having your GP or a pharmacist check them for you can help ensure they all work well together and are not giving you any unexpected side-effects.
Eating a balanced, nutritious diet, drinking lots of water, keeping physically active and spending time outdoors are also important.
Remove hazards
Many things can create trip hazards around the home. Rugs, mats, slippery tiles and objects on the floor should be removed and if possible, move furniture to create larger walkways.
Wearing safe footwear that have good grip and fit securely is also important. Walking in socks can increase the risk of slipping.
For more information, speak to your Clarence Estate Home Care support worker or contact Stay On Your Feet WA® on 9420 7212.