How your funds and fees work
When you have a home care package you get funding each day from the Government at the level of your package which becomes combined with any amount that you pay as your contribution - combined, these are the total funds that you have available.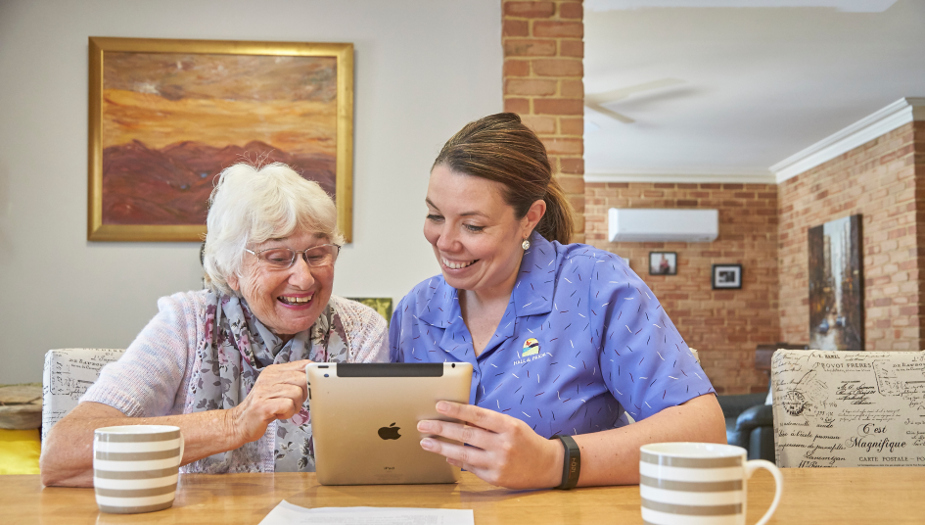 Together we plan a budget for how you would like to use what you have available. Any money that you pay out of pocket to us goes directly into your funds to spend on care and support for you.


What will I pay out of pocket?
Basic daily fee
Everyone is asked to pay a basic daily fee that is based on the single aged pension. The current rate is available from the Department of Human Service's Schedule of Fees and Charges as the Maximum Basic Daily Fee for Home Care.


Income-tested care fee
A income-tested care fee is determined by the Government and is based on your income and is set by them. We are obliged to collect any income-tested fees from you until the Government advised that you have reached either the annual or lifetime cap. These funds you pay go towards your total funds available and are part of your total funding package.


Top-up funds
You may elect to pay additional funds to purchase extra services that you want in addition to those in your package. We call this a top up fund, and it can be very helpful if your needs increase for a short period of time or are waiting to be allocated a higher level of home care package. If you would like to pay a top up, then we can start or stop this at any point, the choice is yours.